From May 16th to 19th, PLS show was held in Hall 12.2, Zone B, China Import and Export Commodity Exchange and Exhibition Center. It was the first indoor large-scale stage demonstration in Guangzhou Exhibition. Cool pictures, beating notes, dazzling lights, the perfect integration of visual and auditory, became the most popular place to clock in this Guangzhou exhibition!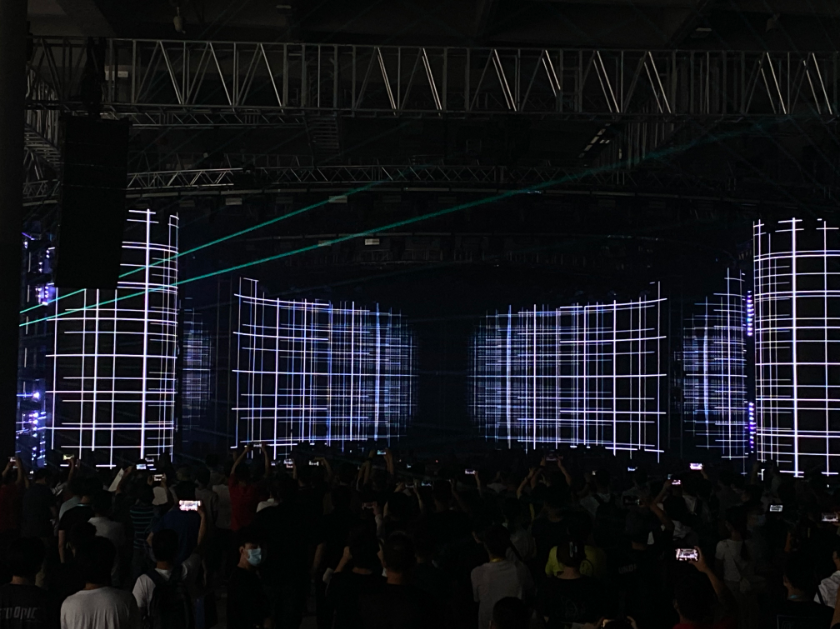 PLS show was created by Gloshine with seven major players in the stage design industry, a perfect fusion of technology and art, using advanced stage technology, LED screens and other equipment. The magnificent stage effects created by Gloshine's LED displays made the show full of tension, presenting the audience a more exhilarating, mind-blowing and visual-striking feast.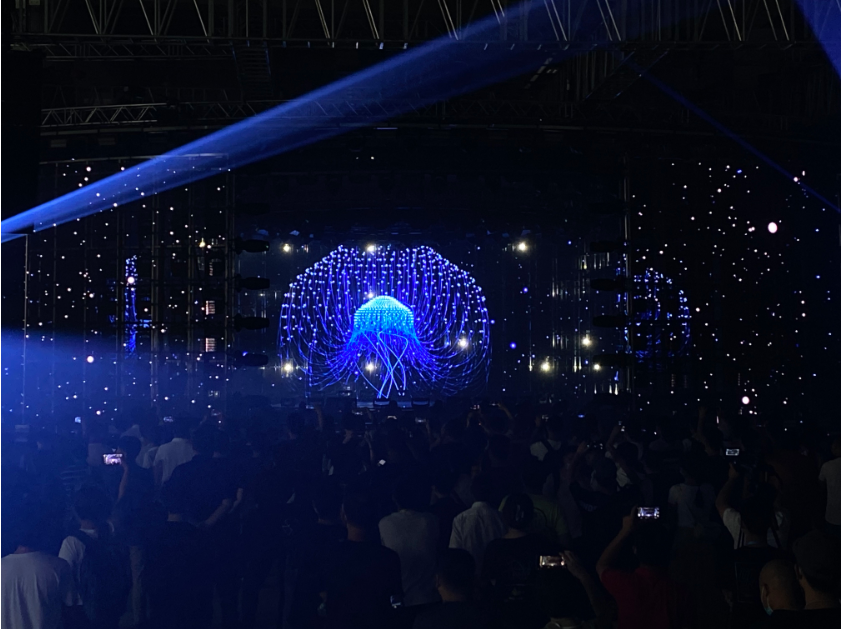 All the LED displays in PLS show were supplied by Gloshine. The stage background was composed of CURFACE series, the four columns on the stage were composed of COLUMN series, outside the stage on the annular side were four movable VANISH Series.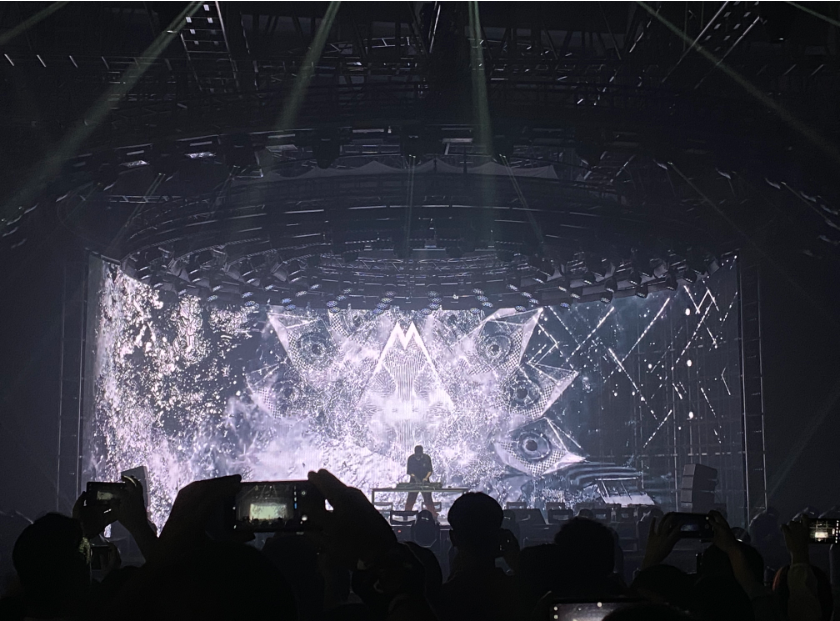 CF SERIES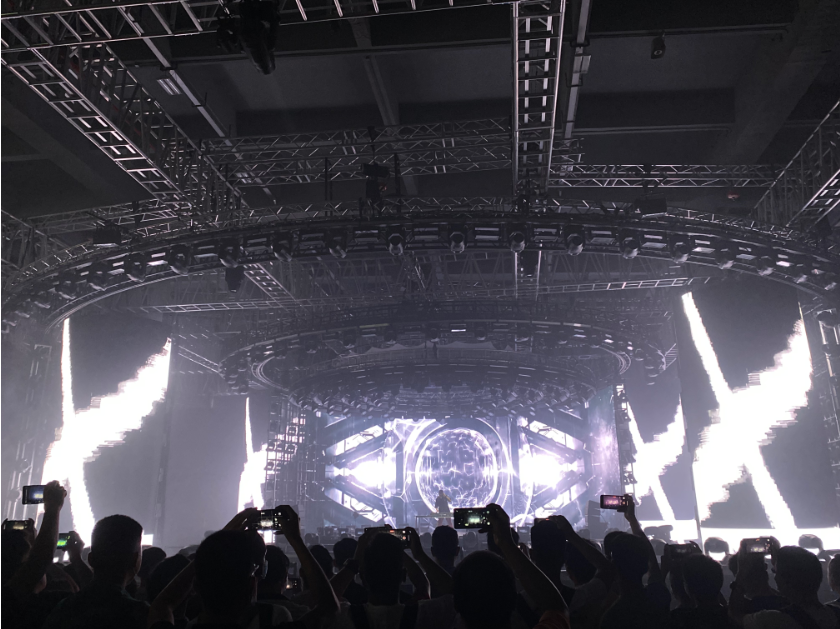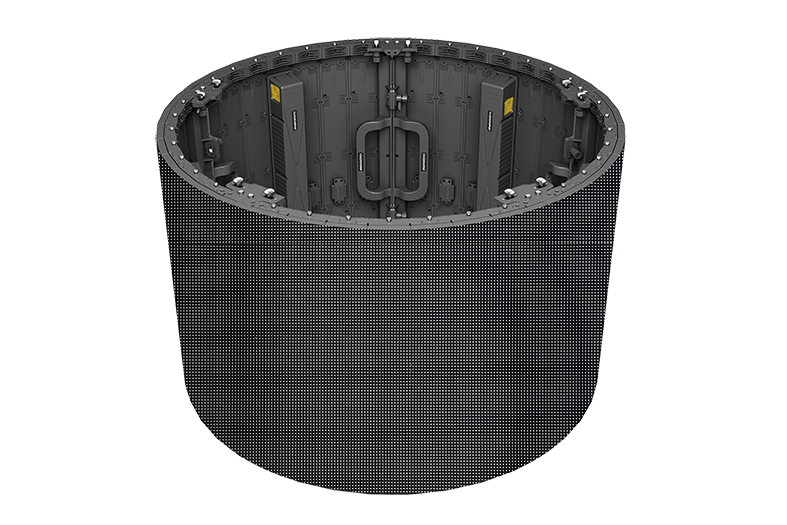 CL SERIES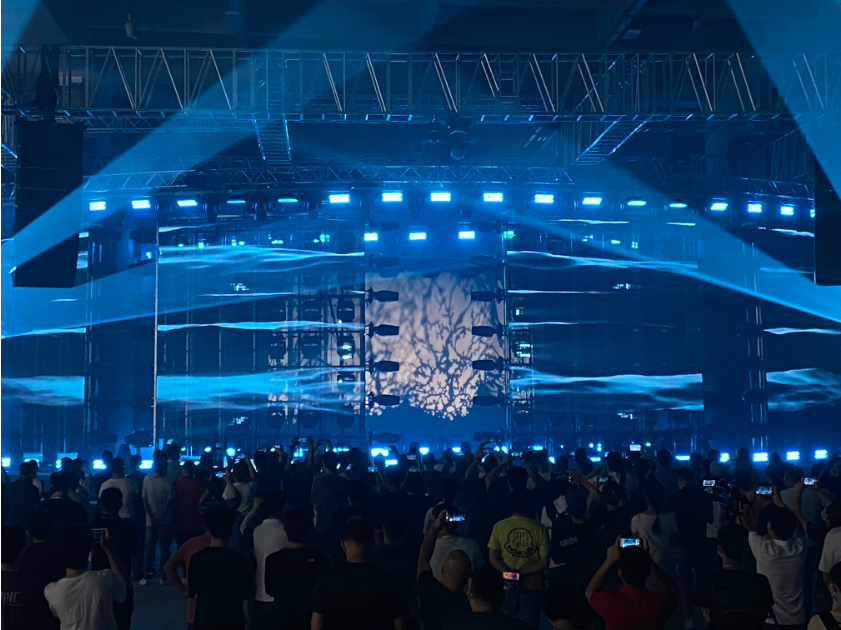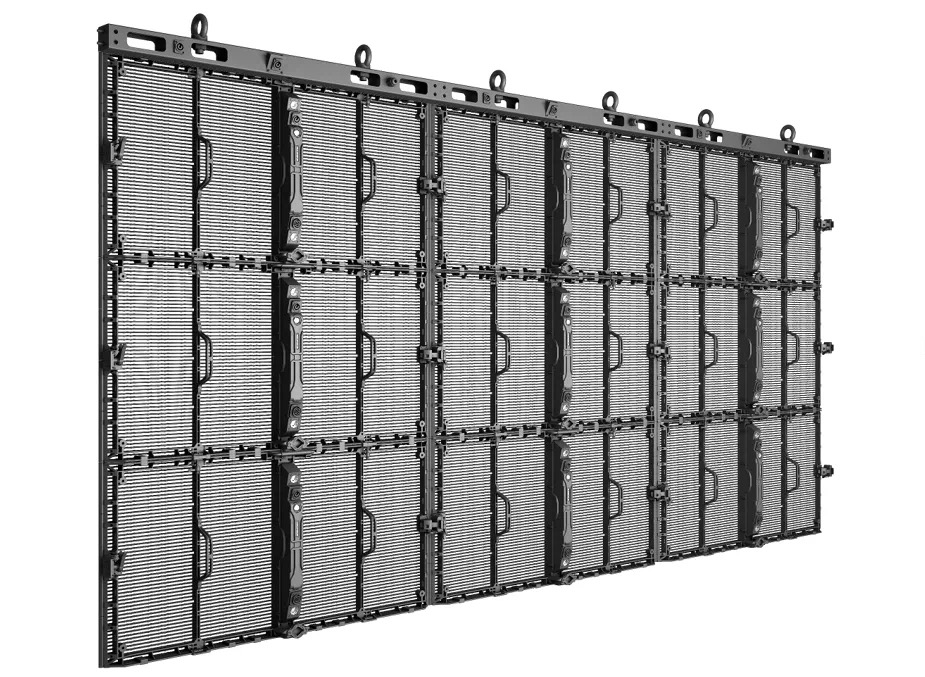 VA SERIES
The show revolved around the theme of "Technology meets Entertainment", and focused on creating a new "immersive experience area". Even Space, the design team, took "water" as the main line and spring, summer, autumn and winter as the time line, tried to capture the different forms and changed of water in every season, showed the circle of the four seasons and appreciated the real sense of existence of life.The presentation of multiple shapes by special-shaped screens and the splendid stage effects, especially the sliding VA transparent screen, light through the screen, transparent and clear. Replying on the Weiya hoisting system, combind with programming combination and interweaving scheduling, which enriched the stage layer and endowed it with 3D effect.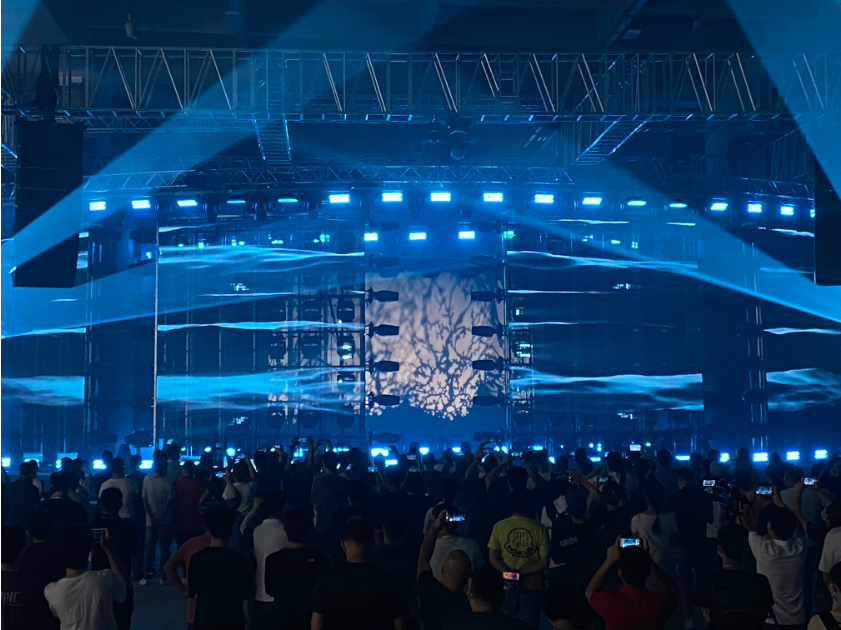 The main curved screen constantly depicted the beauty of the great variety, took you to enjoy the serenity of spring dew nourishing life, the fervour of thunderstorms & lighting on summer night, the golden haze of the rainy autumn evening, and the striking purity of the winter snow aurora, splendid and fascinating. Along with music and melody to present the beauty of visual arts by offering an unprecedent and fantastic immersive audio-visual experience to the audiences.