On the evening of October 1, the 2020(the Gengzi Year) ,the Mid-Autumn Festival Gala themed by "City's moon,China's love"held by China Central Television(CCTV) was presented in Yingtianmen, Luoyang city. As the specific LED display supplier of CCTV ,Gloshine Technology and CCTV provided high-level theatrical performances to the people of the world on the night of Mid-Autumn Festival.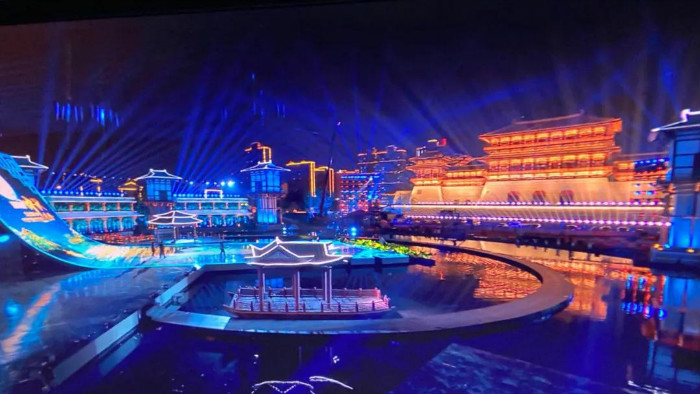 The 600㎡ Gloshine's LS4.8 outdoor series, which is the scroll when viewed from afar, and the main screen in the background when viewed up close. Multi-display on one screen and multi-screen linkage show the stunning scenes of thousands of miles of rivers and mountains,and the scenes of bright moon rising from the sea .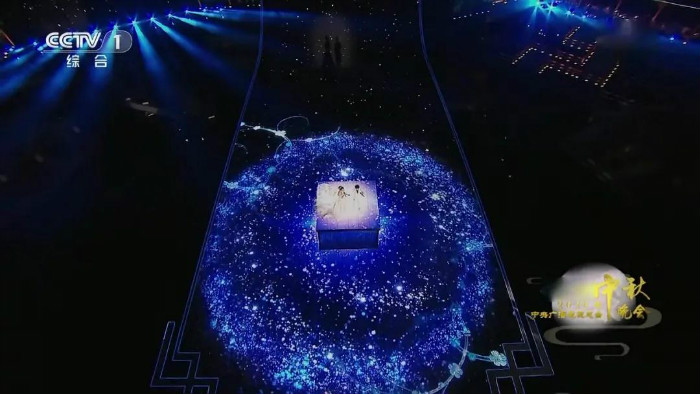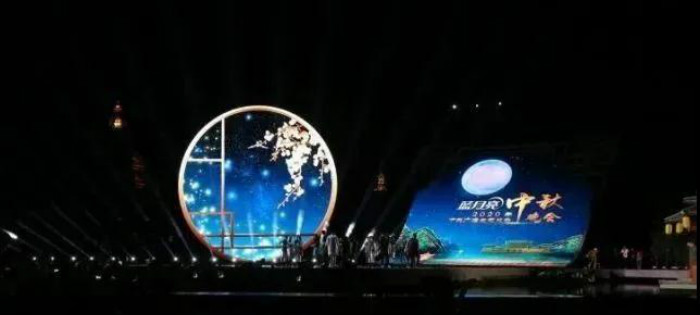 The lower part of the scroll is a 400㎡ Gloshine AR4.8 series ground screen built on the water. The super wear-resistant black tempered glass mask reflects the beautiful scenery of the willow painting bridge, the wind curtain and the green screen, the long pavilion and ancient road. The audience can also experience the real special effects of "naked eye 3D" in front of the screen.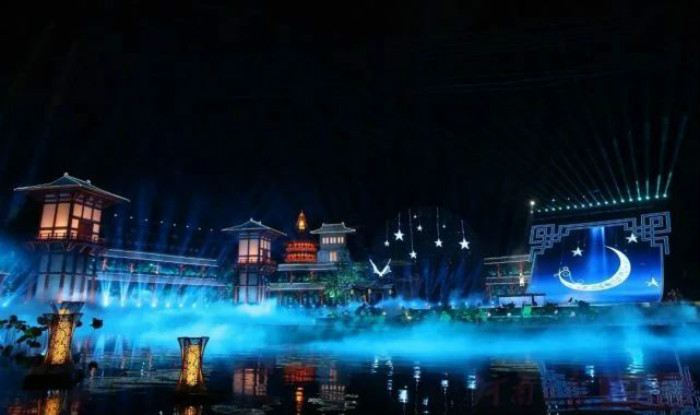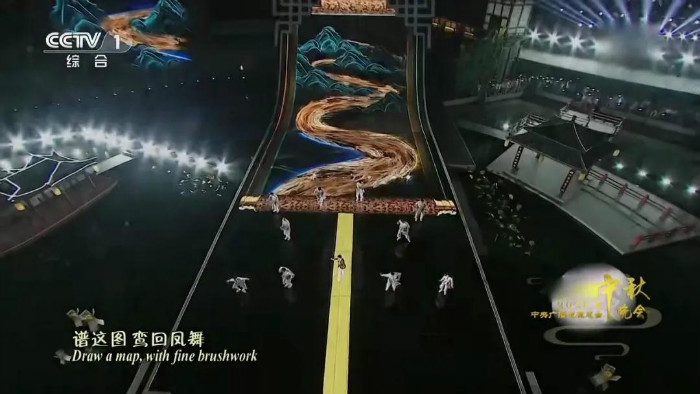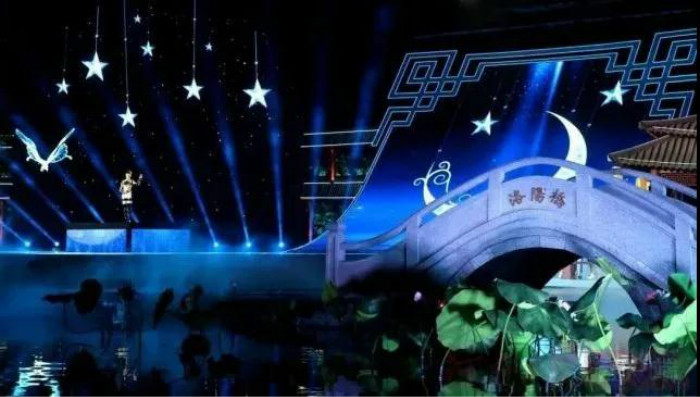 A cloudless sky above China, the most reunion night is Mid-Autumn Festival. The songs begin, the moon rises. In the center of the stage, a round of bright moon hung high, the moon was bright, the shadow of osmanthus appeared, like heaven, which made people fascinated.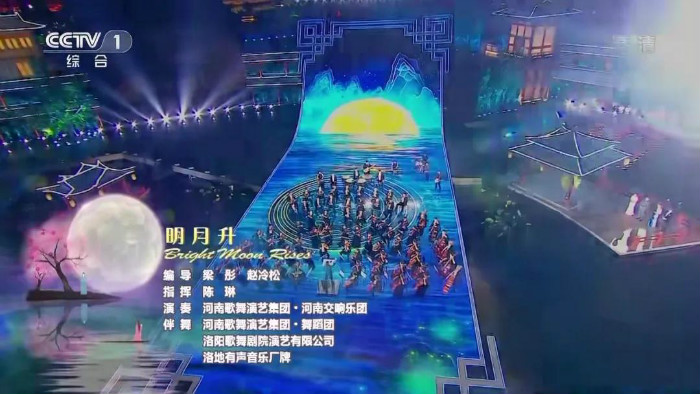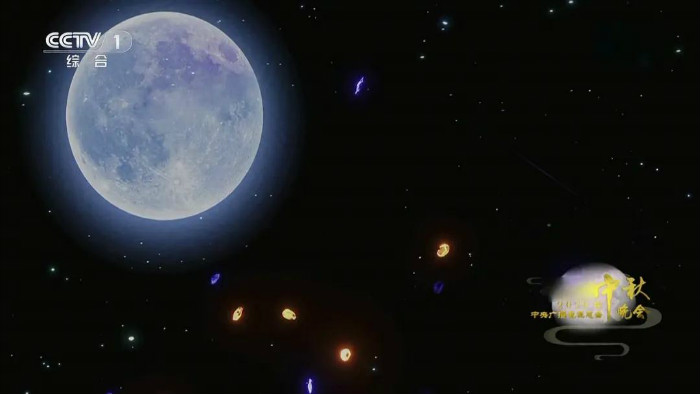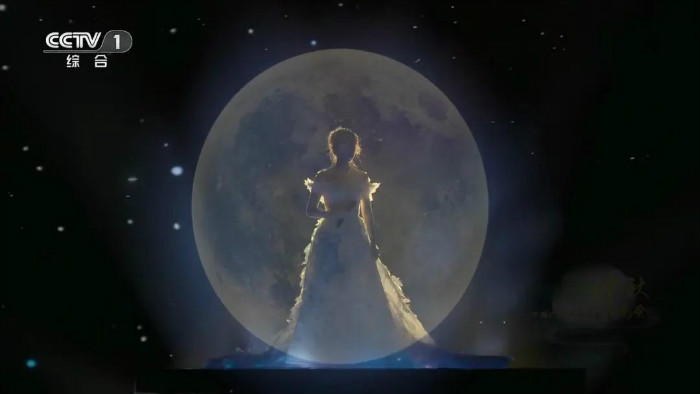 In 2020, Glsohine Technology will appear on the CCTV stage more frequently. From the CCTV New Year's Eve Gala, New Year's Concert, Spring Festival Gala, Chinese Valentine's Day to CCTV Mid-Autumn Gala, Glsohine Technology and CCTV have entered a win-win phase of trust, maturity and mutual achievement. With the help of Glsohine Technology, CCTV has strongly conveyed to the world that Chinese culture has a long history, broad and profound, and demonstrates the charm and style of Eastern civilization.